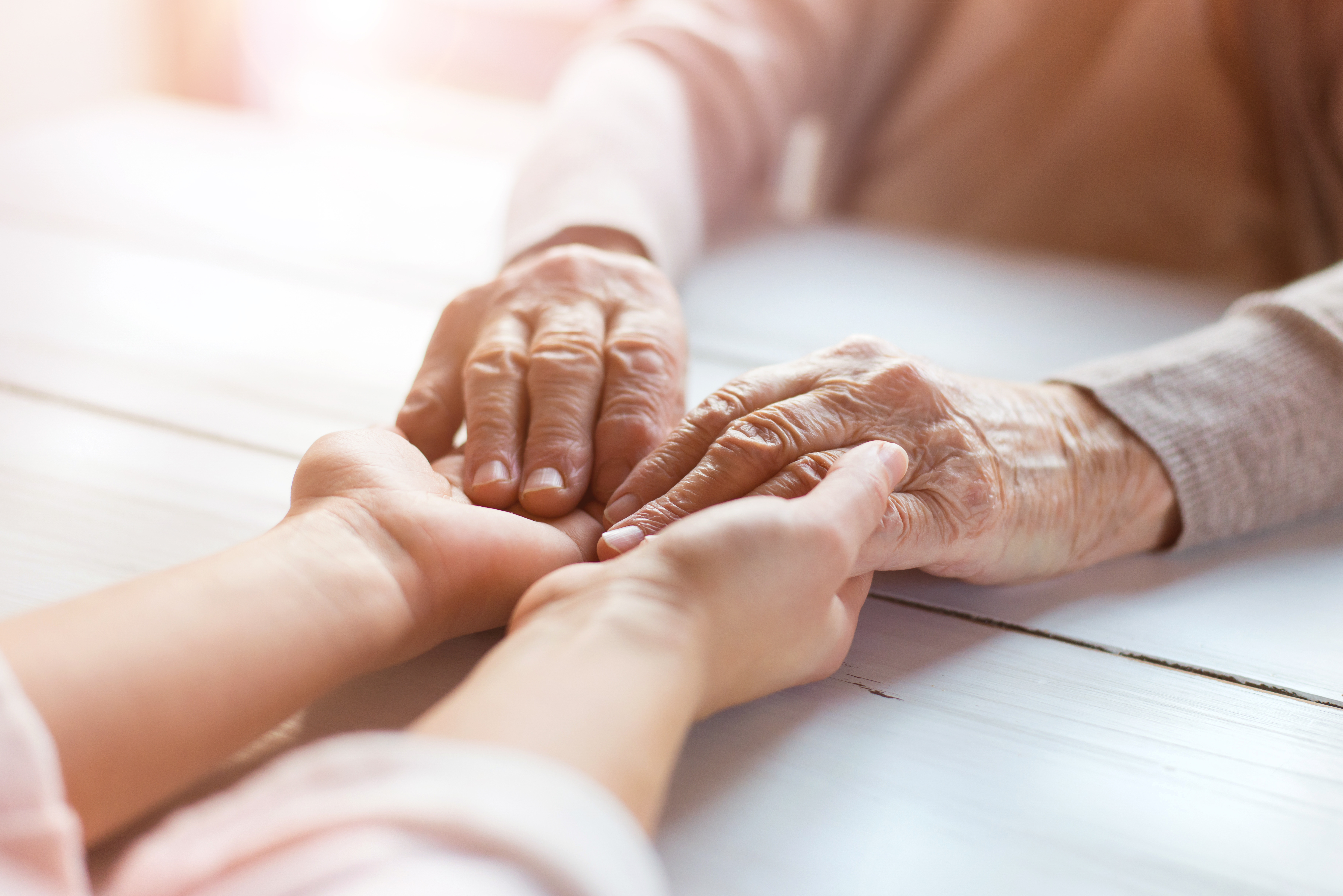 Dealing with the move of a loved one into Aged Care can be an emotional and overwhelming experience for all the family. It can seem that there just isn't enough time to consider all the options that are available.
At WiseAdvice, our Aged Care Team understand just how stressful it can be.
We will help you find the right path to make sure:
You know your choices and your rights before you make any decisions
You have the time to take care of yourself and your family
We take the pressure and confusion away for you to enable you to make the best choice for your situation
You are clear on exactly what you can afford
You have the right financial plan in place for now and the future
You are prepared for what is involved and how to manage the process
To find out more about how we can help with your Aged Care Services call 9524 4224 or email us.
Please Click Here to view our NEW Aged Care Brochure for more information