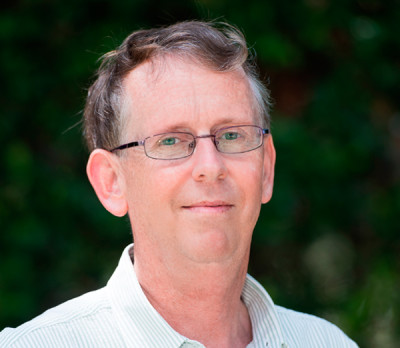 For more than 15 years, Andrew has been a Financial Adviser, helping individuals and families achieve their financial planning goals, by providing advice on Investment, Superannuation, Retirement and Estate Planning. He is dedicated to providing high-quality advice and a solution that will simplify and enhance the quality of his clients' lives.
Andrew became a Licensed Financial Adviser in 2001, commencing his career with Peter Clarke Consulting. Prior to this Andrew has 20 years working experience in the Finance industry.
Andrew enjoys spending time with his family and overseas travel.
Phone: 9524 4224
Fax: 02 9524 4232
Email: andrewmcnicol@wiseadvice.com.au