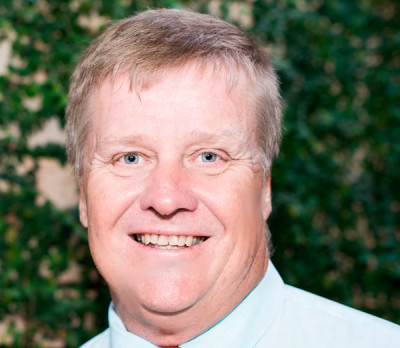 Ian Spedding is one of the talented financial advisers for WiseAdvice. Ian has been providing exceptional financial advice to individuals, families and businesses for over 20 years! His career in financial planning kicked off with St George Bank in 1990. It is here where he found his passion for financial planning and spent the next 14 years of his life.
During his time at St George Bank, he became a certified financial planner, and eventually made his way up the ladder to a senior financial planner.
After leaving St George Ian worked at both ANZ and Australian Unity Financial Services as a senior planner before working at Wise Advice for the past 6 years
Ian sets himself aside from the rest in his field in a few specialised services. This includes: retirement planning, wealth creation, Estate Planning and lastly self-managed superannuation accounts.
In his spare time Ian spends time with his Family. He has a passion for Rugby Union, coaching grade level at Southern Districts and enjoys a fun yet competitive round of golf on a regular basis.
Phone: 9524 4224
Fax: 02 9524 4232
Email: ianspedding@wiseadvice.com.au
ASIC Adviser Identification Number: 305243