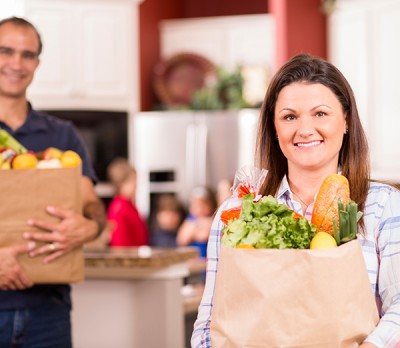 Is your future plan protected?
We know we should insure our home, car and possessions in the case of unforeseen events. At Wise Advice we say it is vital to ensure your family and lifestyle are protected from financial misfortune. Consider what it would be like if your regular source of income suddenly stopped. The challenge of just paying for everyday household expenses let alone the mortgage or rent.
Whether you are employed by somebody or work for yourself we know the way to show you how to plan for total financial protection. Wise Advice design your plan with you to make sure your family's future is safe in the possible event of loss of income, disablement, serious illness and death.
Personal risk cover can be complex and confusing. With many different options and levels of cover to choose from we provide you with the options for the right cover and at the same time consider the potential risks for your personal and professional situation. We include the whole family, your business and especially your future wealth.
To find out how we can help you safeguard your financial future, call 1800GOWISE – 02 9524 4224 or email us.